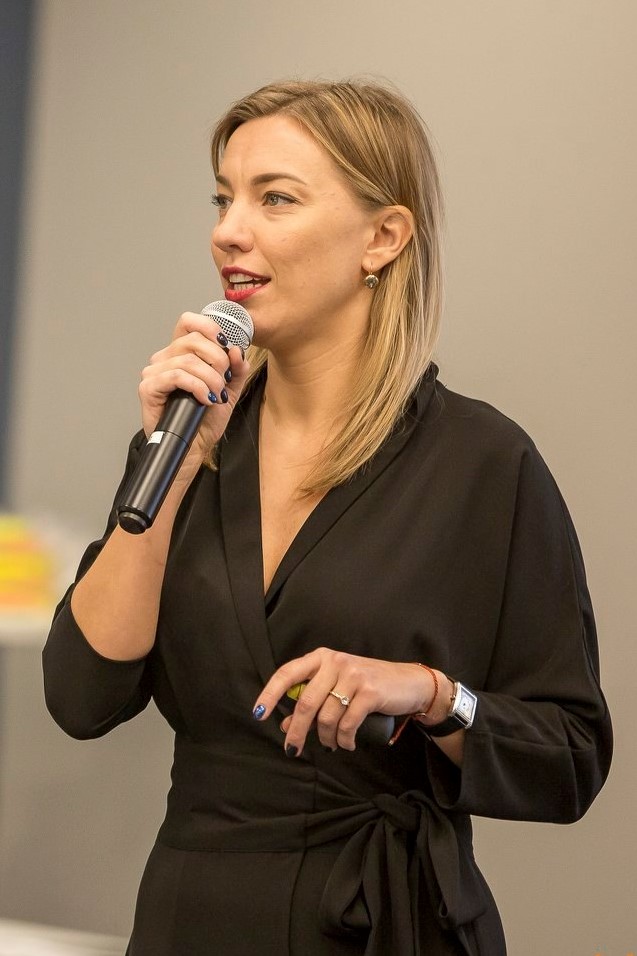 Antra Veigure
Languages
Antra joined WIN partners team in 2014.
She helps companies to implement mission, vision and values, develop HR management skills and client service.
Antra has years of experience in HR management in fast-moving goods industry, hospitality, trade and service companies. She is currently the Chief Human Resources Officer at L'Oreal Baltic.