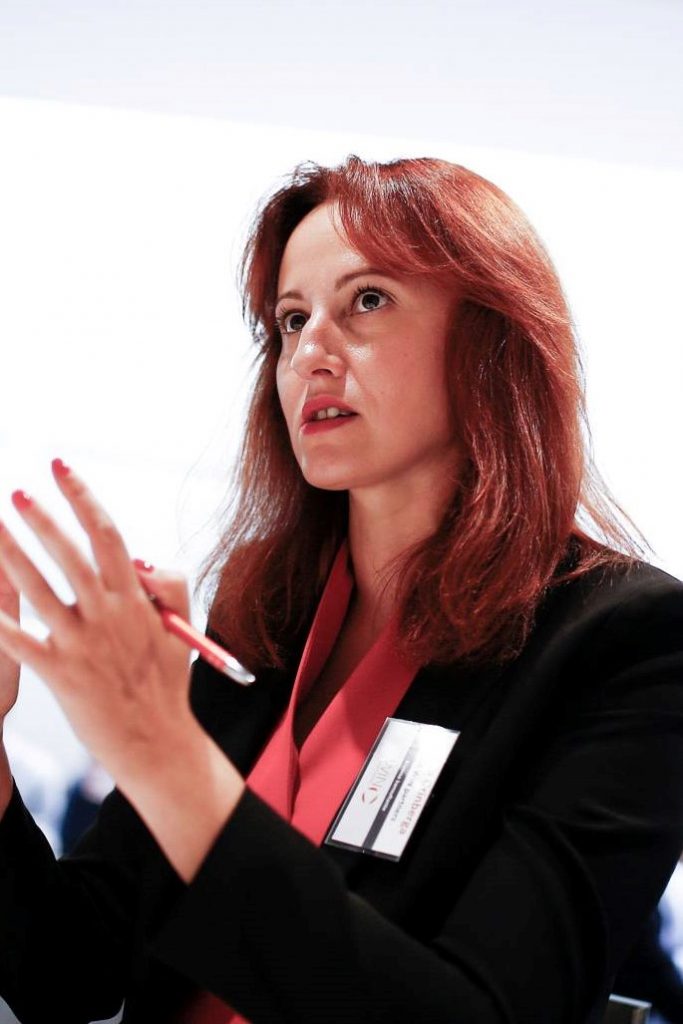 Jūlija Zandersone
Languages
Jūlija joined WIN partners team in 2016.
She helps teams to learn and develop project management skills. Jūlija has experience in managing projects in construction, IT, service management, and marketing fields.
The consultant has an international project management certification issued by Project Management Institute. Currently, she is a CEO at SIA Citrus Solutions.