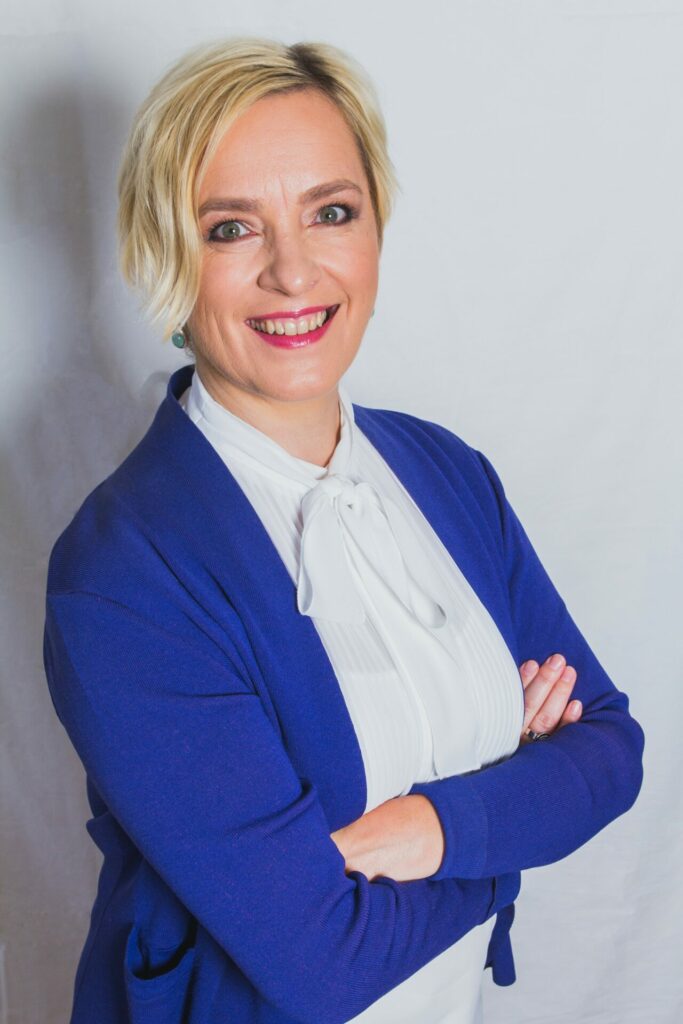 Elita Račiņa
Languages
Elita joined WIN partners team in 2020.
She helps companies to prepare their most talented employees for career growth to become effective leaders in the international business environment.
The consultant has 20 years of experience in corporate sales and marketing in FMCG and financial companies (Procter & Gamble, Parex bank, If apdrošināšana) as well as four years of experience in training business strategy, marketing, business communication in English. Currently, she is a lector at the Rīga Stradiņš University. Owns a business consultancy.